Product Description
Posture Correct - The Posture Correction Exercises
Four effects of Posture Corrector Brace
Correct bad sitting posture
Can change the bad sitting and walking posture, develop good habits, help maintain the normal physiological curve of the spine, and protect the spine.
Improve eye distance
Posture cprrector helps to improve the close-up eye habit due to bad posture
Maintain a reasonable distance between eyes, reduce visual fatigue and help prevent myopia
Relieve body fatigue
Posture Correction Exercises can balance the body's shoulders, back, waist, and abdomen, and maintain the body's natural uprightness. It can relieve muscle fatigue caused by bad posture.
Improve image quality
Cultivating a good habit of raising your head, keeping your chest straight and abdomen straight will help improve your image. Promote the healthy growth and development of adolescent bones.

Behavior adaptation period (about 7 days)
Habit development period (about 21 days)
Habitual stability period (about 90 days)
Persist in use: Gradually reduce the restraint of the posture correction belt until you get rid of external force to correct posture.


Product Details
product detail: Back Support Belt For Upper Back Pain
Material: neoprene
Size: S,M,L,XL,XXL
Color: black
Logo: custom logo accepted
Feature: durable ,strong

Usage: relieve back or shoulder's pain
Detail Images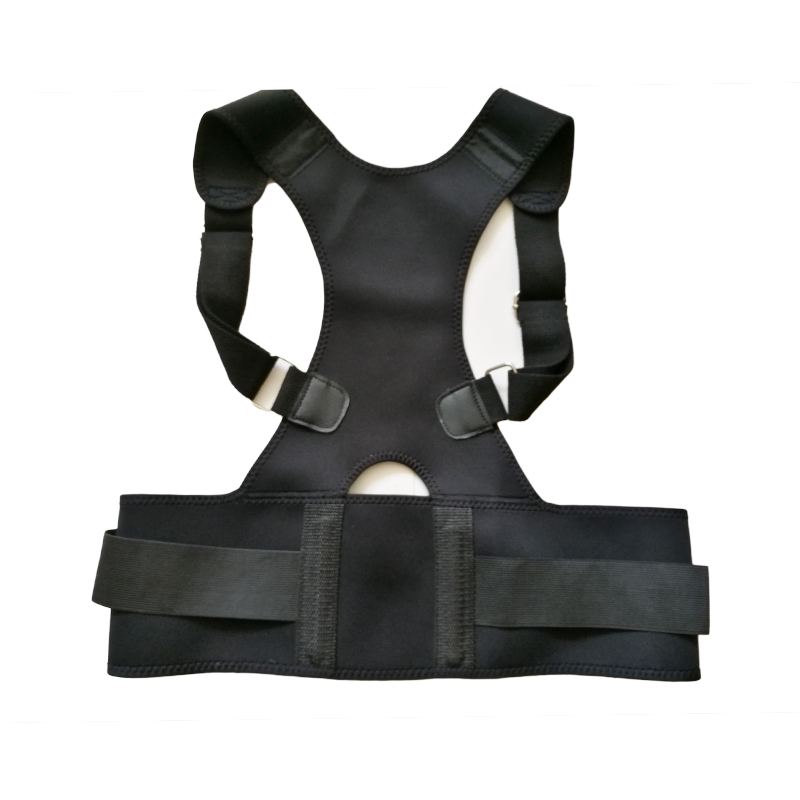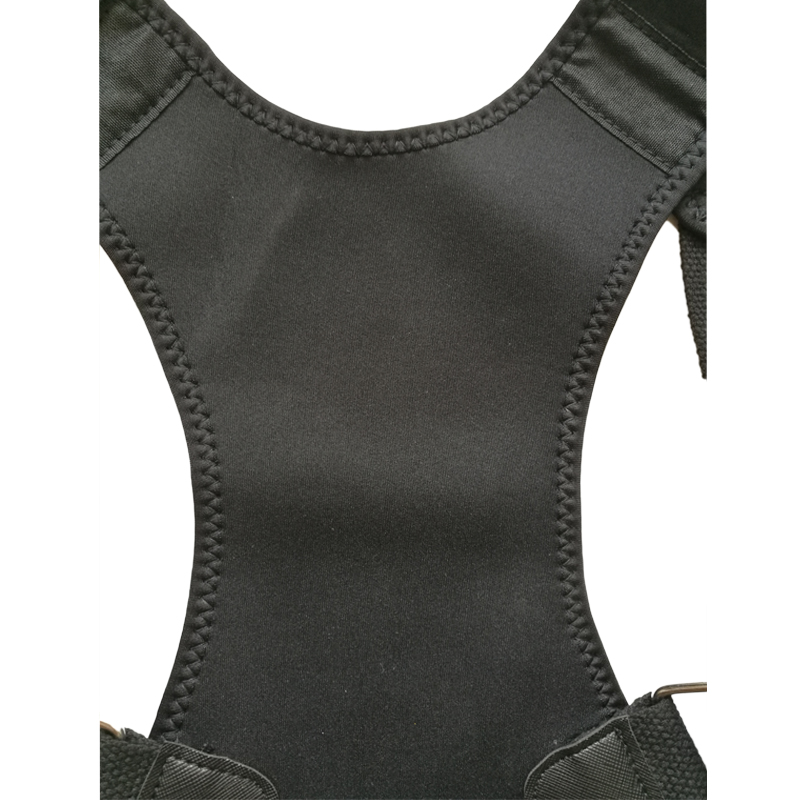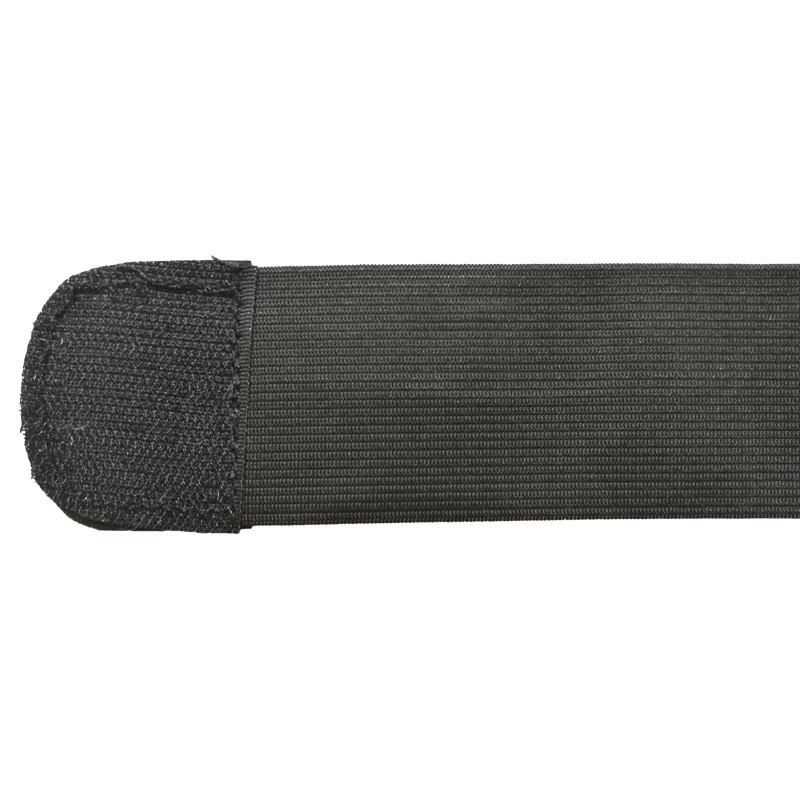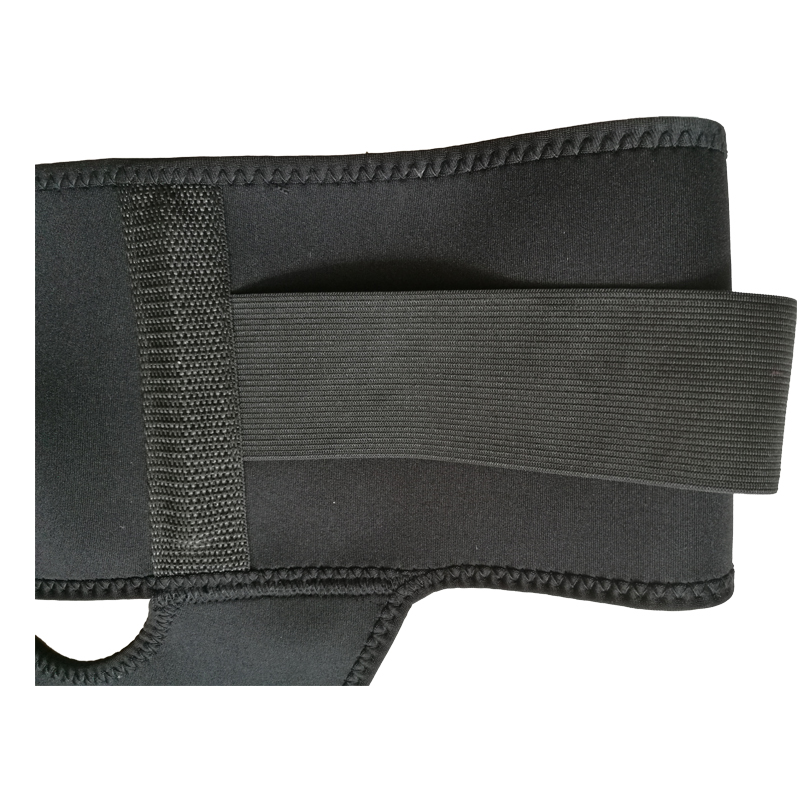 About Us
We are a professional outdoor sports manufacturer with many years of production and sales experience in various outdoor sports products. Our neoprene products include but not limited to posture corrector, waist band, elbow support, knee support, wrist support and so on. We are committed to producing all kinds of protective devices to for your health.
Our Advantages?
1.More than 10 years of experience in the manufacturing and export.
2. Strict quality control system and good supply chain management system .
3. Factory direct competitive price .
4. Good payment method.
5. Fast response.
6. Prompt delivery.
7. Good communication ability.
8. Responsible after-sale service.
9.One-stop buying service.