Product Description
Wholesale Custom Size Colorful Cable Ties

Sometimes the best things in life are pretty simple. For example, to control the messy wires you just need these Hook And Loop Cable Strap instead of a giant elaborate plan. Though these hook loop straps are simple in structure and consists of only nylon hook and loop, they have strong firmness. And, these nylon cable ties are easy to install and disassemble. They are incredibly affordable but are strong enough to last through a lot of uses, making them a great, inexpensive option for cable management. Also, they come in a number of different colors so that you can add some personal flair to your cable management.
Product Details
Product name: Wholesale custom sizes colorful Cable Ties
Material: 100% nylon
Usage: bundled wires, all kinds of sundries
Size: 2*18CM
Certification: ROHS, SGS
Logo: custom Imprinted Logo
Colour: orange,red,blue,yellow,black
MOQ: 1000 pcs
Cable Tie Detailed Images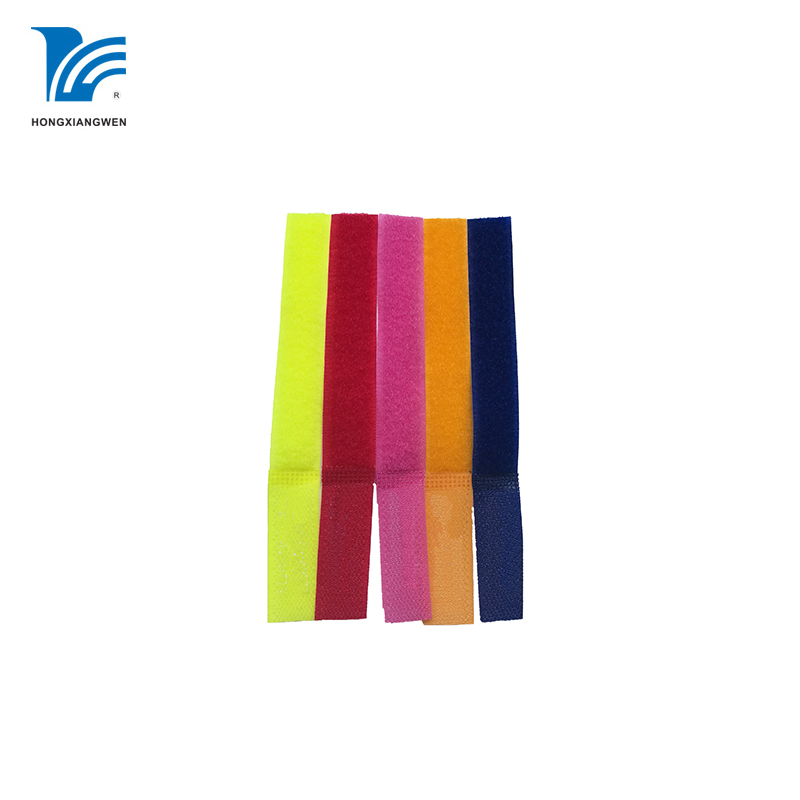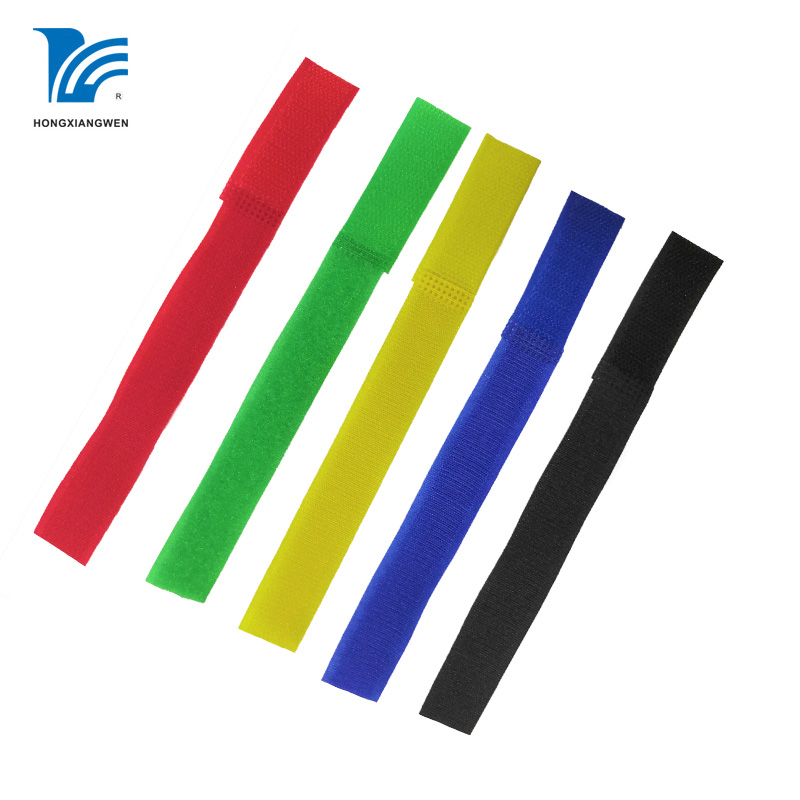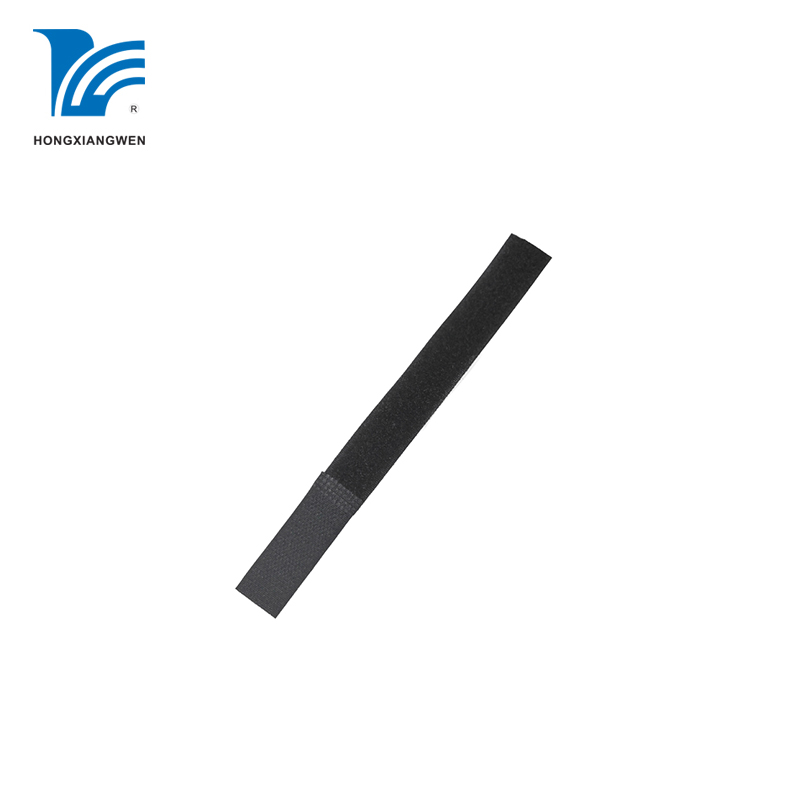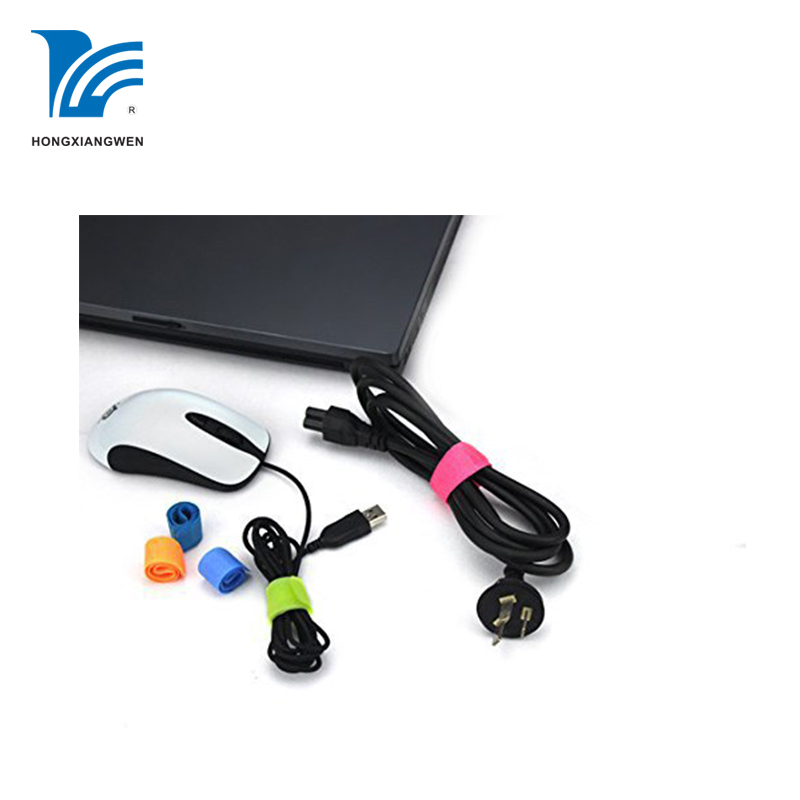 Logo Printing
Screen printing, heat transfer printing, very beautiful appearance and durability, never fade or peel.
Stitching
100% handmade, the stitching line is straight and clean.
Sample Policy
Free samples (stocked) for special shape or size of Bike Chain Protector, please contact our professional sales personnel directly.
Competitive Advantage
1. All hook loop straps are all eco-friendly, which have passed ROHS and SGS certification, and do not contain azo and harmful substances.
2. We are both a trading company and a factory, with advantages in price and quality.
3. Provide samples free of charge.
4. The fastest response, most professional and enthusiastic service
About Hook Loop Straps
Hook and loop strap is a kind of tape which is made up of a hook like fabric and a fluffy like fabric to produce natural adhesion. It is divided into thin and soft fiber on one side and elastic fiber with hook and thorn on the other side. When you pull it by hand, it will separate naturally. It's a bit like magic, so it's called magic tape.
There are many kinds of hook loop straps
1. Nylon material
2. Polyester material
3. Polyester and nylon blend
4. Unbrush material
Our company produces and sells 100% nylon hook loop straps and unbrush elastic strap. Our straps can be widely used in clothing, shoes, hats, gloves, leather bags, sofas, cars and boats, etc.We also produce and sell various kinds of hook derivatives, including bike chain protector, Bicycle Pedal Strap, Elastic Armband, Bike Bag