Product Description
Safety - There is no doubt that this is a device suitable for people who are running, cycling and other outdoor sports at night. Reflective elastic armband helps to increase pedestrian visibility by a factor of five. This reflective sport armband features highly reflective fabric strip material that provides 650 feet and 360 degrees of visibility to help keep you safe in the morning/evening and darkness.
Dimensions - worried if these armband elastiek fits for ankle, wrist or arm? These high visibility elastic bands feature an adjustable hook and loop that can be adjusted to accommodate the ankle, wrist and arm circumference.
Versatile and easy to use - Reflective elastic band can be used as arm band, ankle strap or wrist strap. Highly visible running, walking, and cycling protective gear easily fits over outdoor clothing.
Product Details:
Product name: Outdoor Sports Reflective Elastic Ankle Wrist Arm Bands
Material: ppolyester+reflective stripe
Size: 50*350mm
Colour: fluorescent yellow
Application: outdoor running biking safety
Detailed Images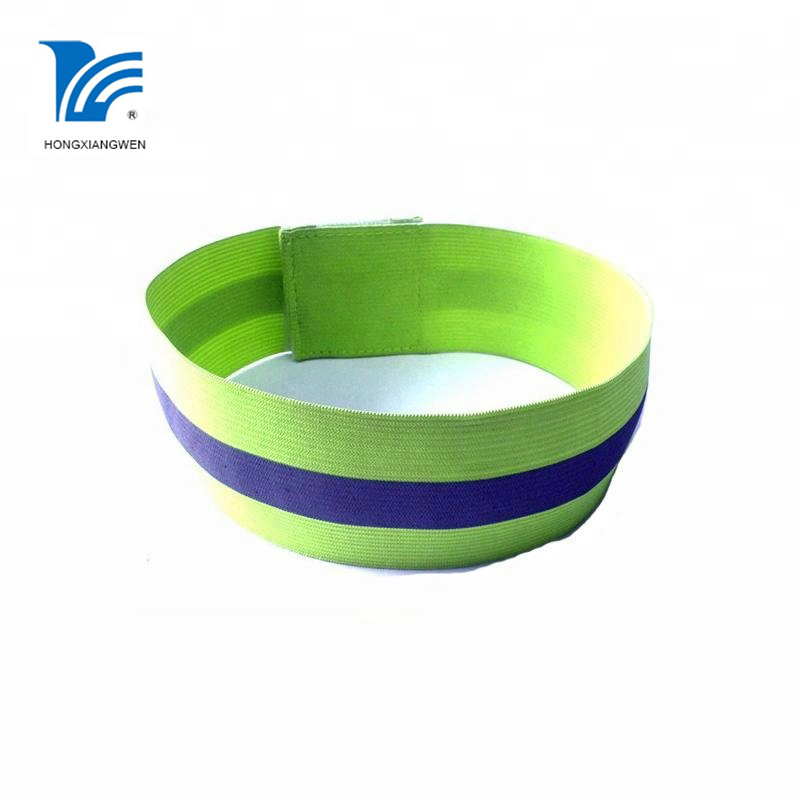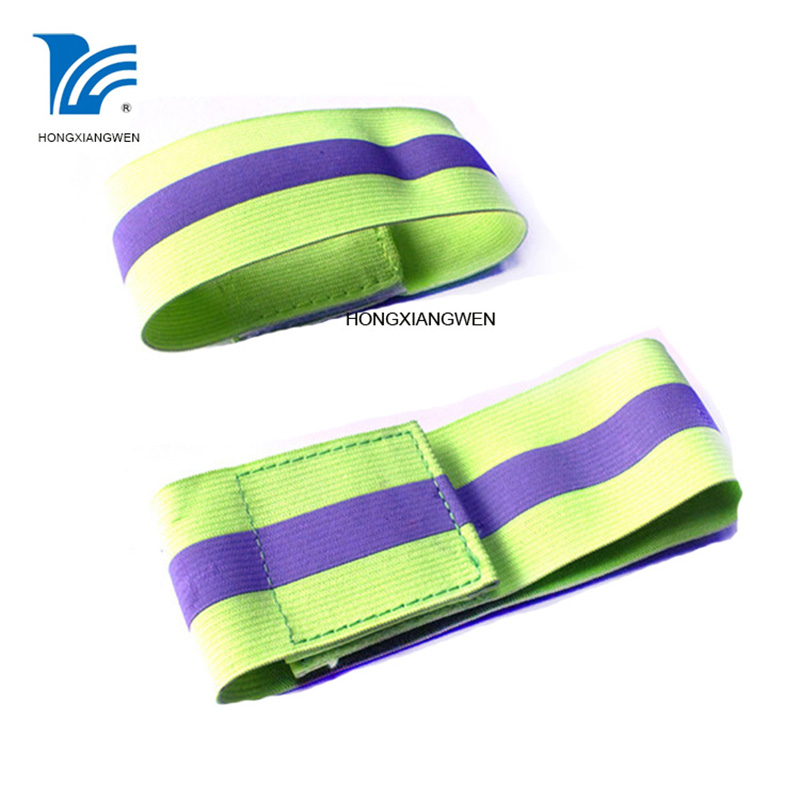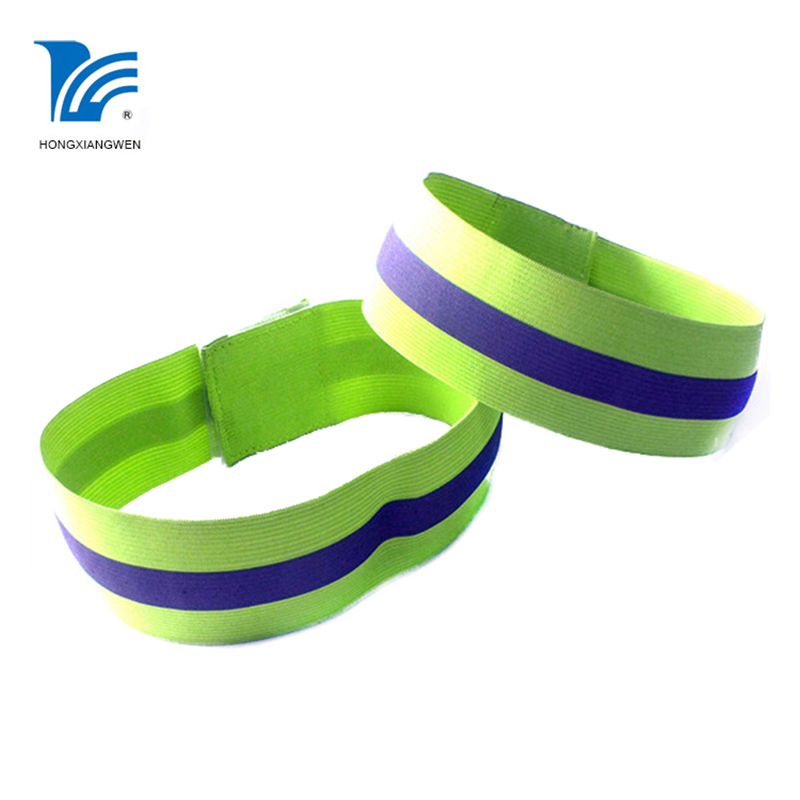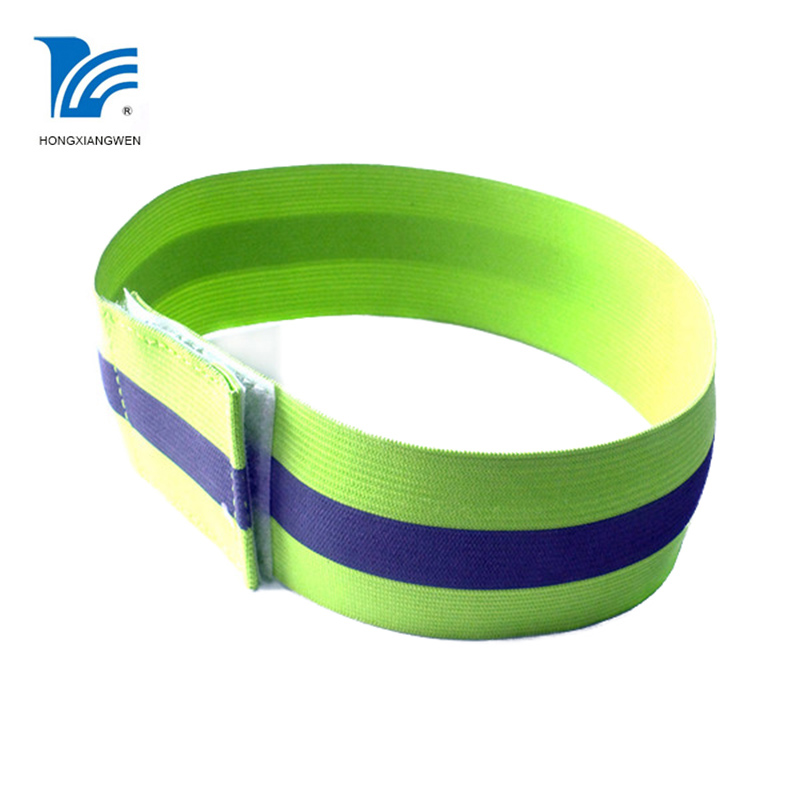 HOT PRODUCT
| | | |
| --- | --- | --- |
| | | |
| Hook Loop Straps | Ski Straps | Ski Carrier Strap |
| | | |
| Posture Corrector | Bike Pedal Strap | waist band |